METICULOUS and METHODICAL IN PURSUIT OF IRISH ANCESTORS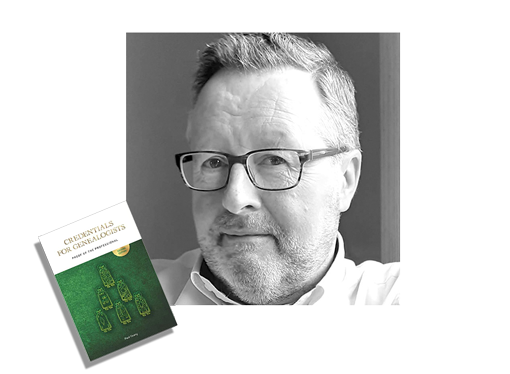 Paul Gorry, Member of Accredited Genealogists Ireland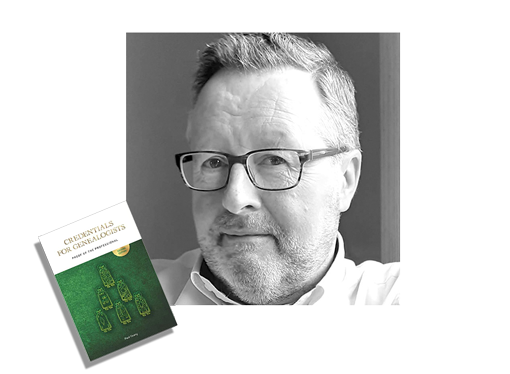 Paul Gorry
Member of Accredited Genealogists Ireland
More About Us
Who Are Gorry Research?
Gorry Research is an Irish genealogical practice operated by
Paul Gorry, MAGI
. Since 1987 it has carried out searches for well over a thousand clients from around the globe. In the first decade or so various researchers were engaged in the service, under Paul Gorry's supervision. Now Paul conducts most aspects of commissioned research, with the assistance of one researcher.
Read more about COMMISSIONING RESEARCH.
This and that…
A Very Occasional Blog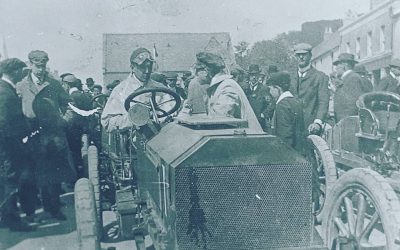 Gordon Bennett !!!  This photograph was taken on Wednesday 1 July 1903 in South Main Street, Naas, Co. Kildare. What...
read more
Publications
Books By
Paul Gorry
"The following books were written by Paul Gorry;
Credentials for Genealogists: Proof of the Professional | Second Edition (Baltinglass: Gorry Research, 2021)
Seven Signatories: Tracing the Family Histories of the Men Who Signed the Proclamation (Newbridge: Merrion Press, 2016)
Baltinglass Chronicles, 1851-2001 (Dublin: Nonsuch, 2006)
Baltinglass Golf Club 1928-2003 (Baltinglass: Baltinglass Golf Club, 2003)
Tracing Irish Ancestors, with Máire Mac Conghail (Glasgow: HarperCollins, 1997)
For more details please visit the BOOKSHELF
More About Us
Paul Gorry's Journey Through Genealogy
The past has been a place of fascination for me for as long as I can remember.  The Ladybird History Book series were among my earliest reading material.  The ruins of the Cistercian Abbey, just down the road from my home in Baltinglass, was somewhere to explore.
The first pedigree I remember seeing was of the fictional Forsyte family from John Galsworthy's novels, then being dramatised on television.  Watching the series I figured out how to read the pedigree.  And then I turned my attention to my own family, royal families and the families of my unfortunate neighbours!  My genealogical curiosity had no limits.
Some of the People we Like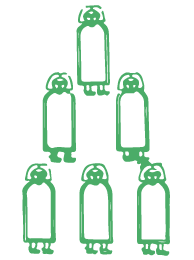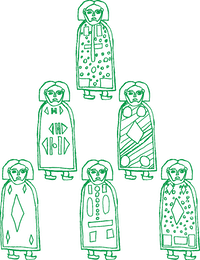 Our Family Tree
Gorry Research Identity
The Gorry Research emblem adopted in 1987 was a 'family tree' made up of figures based on 'The Man', the symbol of St. Matthew, from the Book of Durrow. This Durrow, in County Offaly, is where Paul Gorry's earliest known Gorry ancestors were buried, and Matthew was a name used in several generations of the family. The new emblem is a redesign on the earlier one, based on variations on 'The Man' by a young artist
Gorry Research,
Baltinglass,
Co. Wicklow,
Ireland
info@gorryresearch.ie Gorry Research's curated selection relating to;