Gorry Research is meticulous and methodical in pursuit of Irish ancestors.  That begins even before a commission is accepted.  Worthwhile research is not always possible, so Paul Gorry needs to make sure of the potential for any search before taking it on.
Many sources are now available on free or subscription websites, but not everything is online.  Being unfamiliar with the nature, scope and limitations of (not just Irish) online information, people newly delving into their family history often can go astray in their research.  We don't want to be tracing the wrong ancestors for our clients, so new enquirers are always "interrogated" to make sure they are on the right track.
If you would like to engage us to research on your behalf, you could begin with an initial email outlining your case in a few paragraphs.  Then we will ask you some pertinent questions and, following on our exchange, we will advise whether worthwhile research would be possible.
We normally take on a search of between three and five hours, after which the client receives a report detailing the search, step by step, outlining positive and negative results.  It is impossible to predict at the outset whether worthwhile research will come to an end after an initial search or whether a series of searches may be possible.  If we recommend further research, it is up to the client to decide whether to continue.
Gorry Research represents knowledge, skill and experience.  It follows the Code of Practice of Accredited Genealogists Ireland (AGI) and Paul Gorry personally has professional credentials as a Member of AGI, Accredited Genealogists Ireland.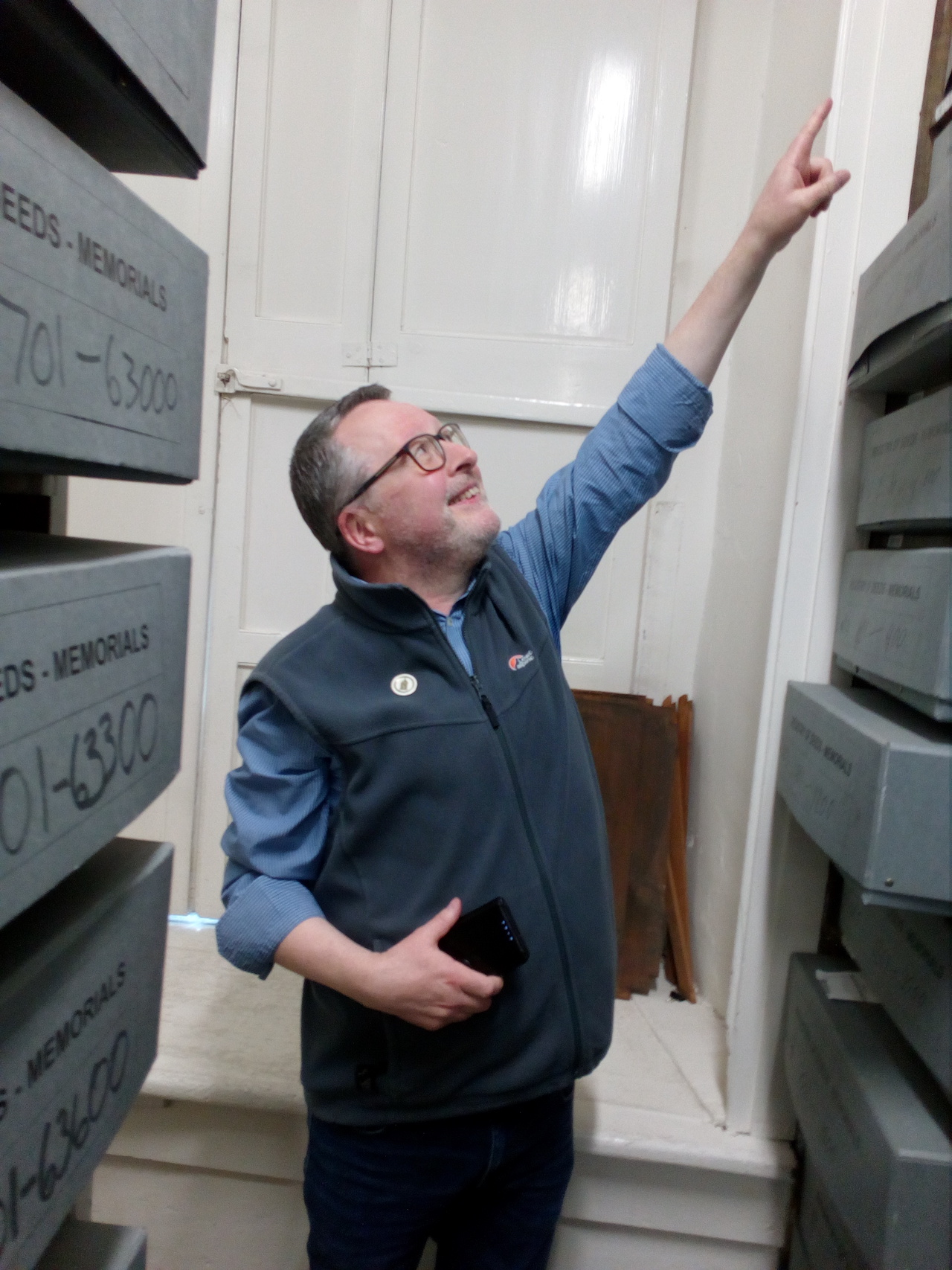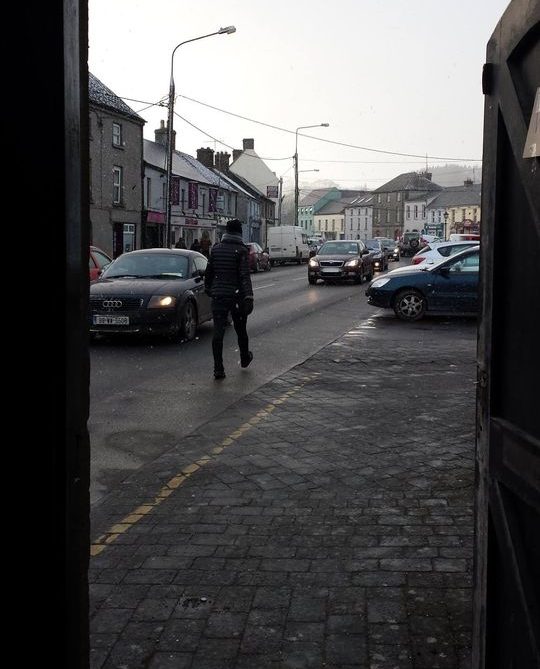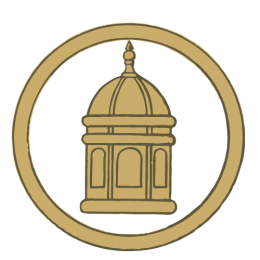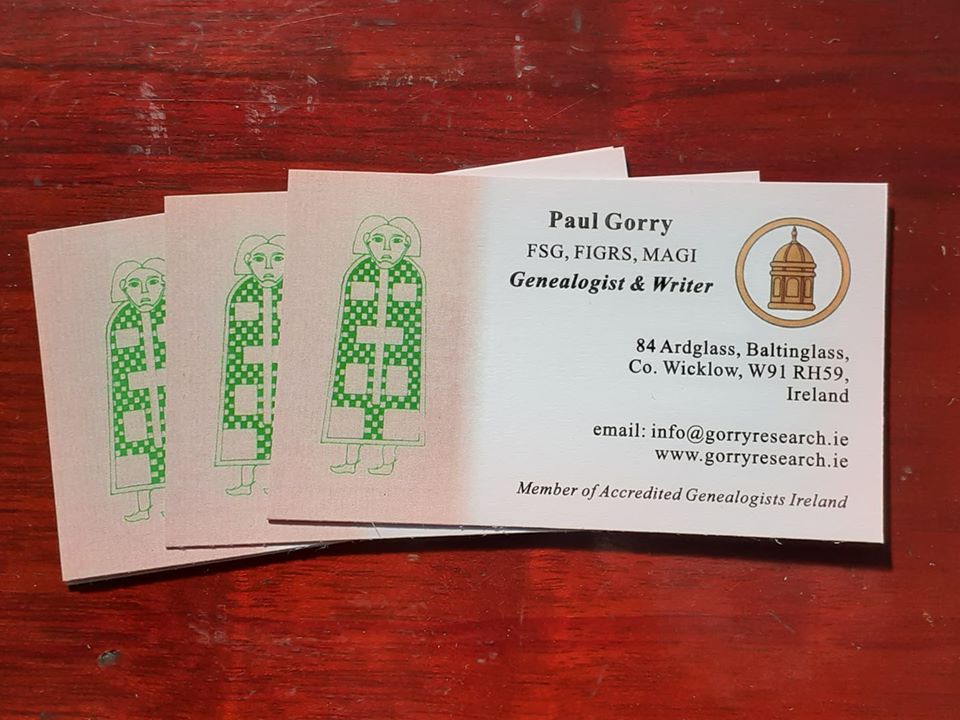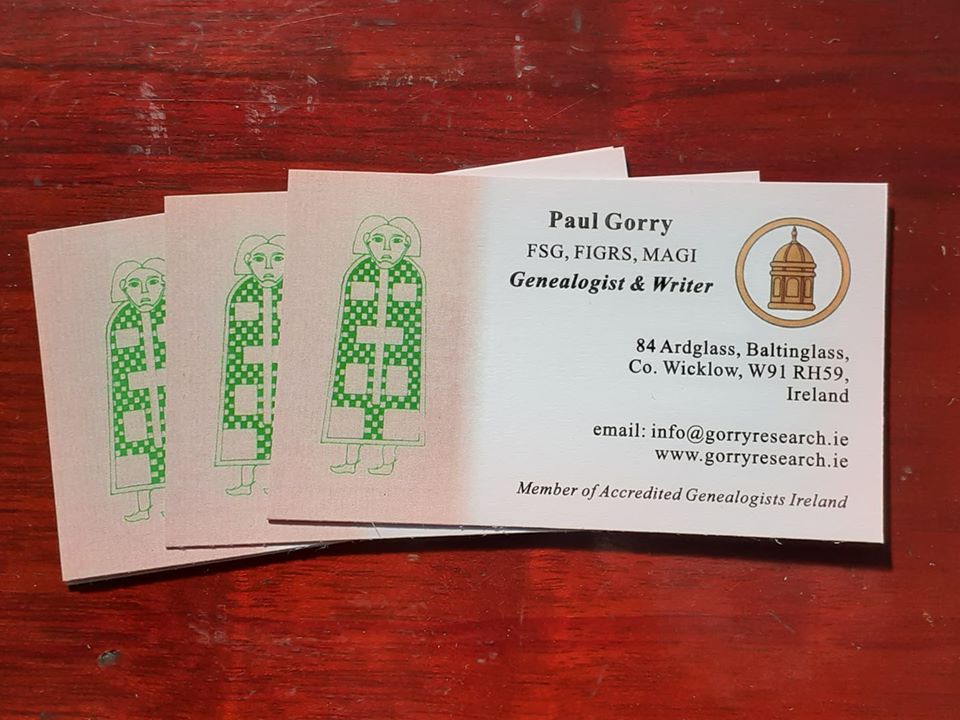 Credentials for Genealogists
The first book published by Gorry Research is Credentials for Genealogists: Proof of the Professional by Paul Gorry.  It is very much a defence of accreditation within professional genealogy.  There are long-established accrediting organisations in various parts of the world.  They issue credentials to tested practitioners in order to provide a guarantee of competence to the general public and to provide the practitioners with proof of their expertise.  However, there are more unaccredited than accredited individuals in the world and Paul Gorry argues that this is not a good situation for the profession as a whole.  The book is aimed primarily at people working in (or thinking of working in) genealogical research, but it would also inform potential clients about what to look for in a professional.
Books Written By Paul Gorry
A selection of Paul Gorry's books is available on Wicklow Marketplace, while the Second Edition of Credentials for Genealogists is available on Amazon.