Gorry Research is an Irish genealogical practice operated by Paul Gorry, MAGI. Since 1987 it has carried out searches for well over a thousand clients from around the globe. In the first decade or so various researchers were engaged in the service, under Paul Gorry's supervision. Now Paul conducts most aspects of commissioned research, with the assistance of one researcher.
Read more about COMMISSIONING RESEARCH. As well as accepting research commissions from individual clients, Gorry Research took its first step into the PUBLISHING world in 2018, with Paul Gorry's book Credentials for Genealogists: Proof of the Professional. It looked at the accreditation processes available to professional genealogists in various parts of the world. The second edition of Credentials for Genealogists appeared in March 2021. See more about Paul's books on the BOOKSHELF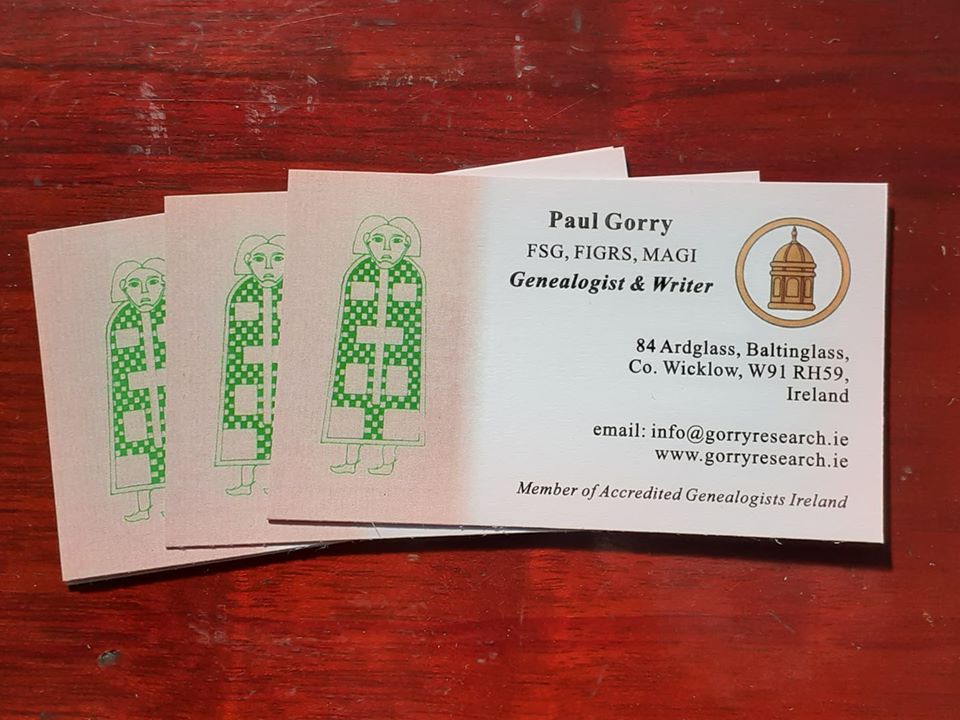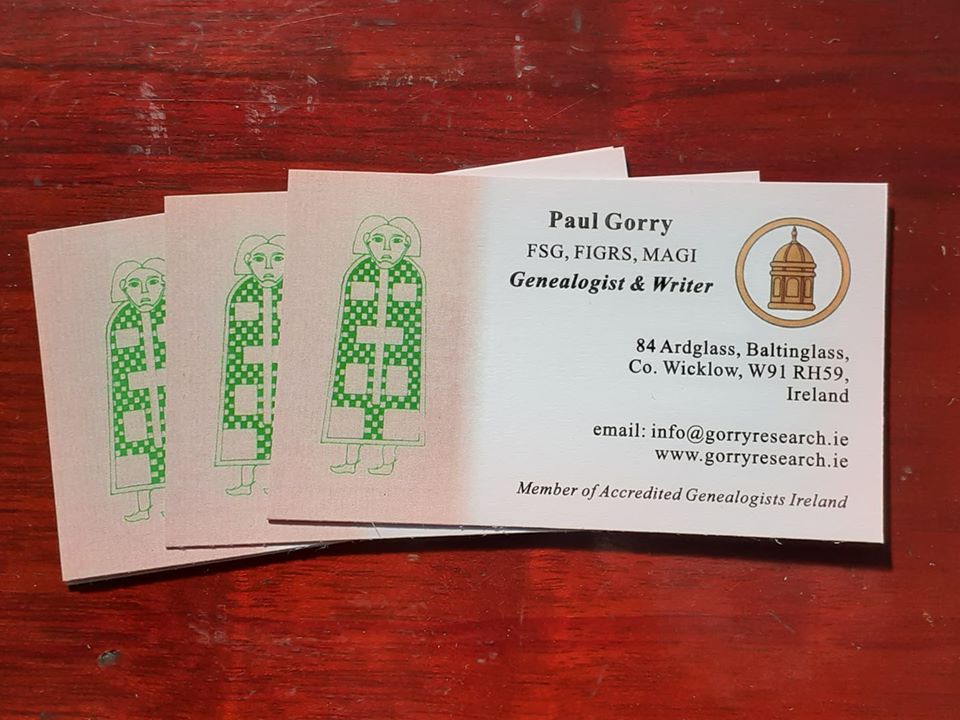 The past has been a place of fascination for me for as long as I can remember.
The Ladybird History Book series were among my earliest reading material.  The ruins of the Cistercian Abbey, just down the road from my home in Baltinglass, was somewhere to explore.  The first pedigree I remember seeing was of the fictional Forsyte family from John Galsworthy's novels, then being dramatised on television.  Watching the series I figured out how to read the pedigree.  And then I turned my attention to my own family, royal families and the families of my unfortunate neighbours!  My genealogical curiosity had no limits.
History (general, local and family) forms the framework through which I see the world. Genealogy was always my calling. When I was nineteen I began my professional career as a member of the freelance research panel of the Genealogical Office, then the Irish state's agency for genealogy and heraldry based in Dublin Castle. It was there that I learned to research methodically.
Afterwards, with my research panel colleagues, I worked through the co-operative company Hibernian Research. Then, in 1987, under the name Gorry Research I began my own genealogical practice.
Along the way, I was involved in the establishment of what is now Accredited Genealogists Ireland, the accrediting and representative organisation for professional genealogists covering the island of Ireland.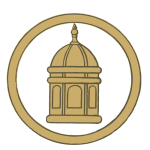 I have held credentials from AGI for over thirty years. One of my proudest achievements was the inauguration and stewardship of the Irish Genealogical Congress, an international AGI conference on Irish ancestral research worldwide, held in Ireland in 1991, 1994, 1997 and 2001.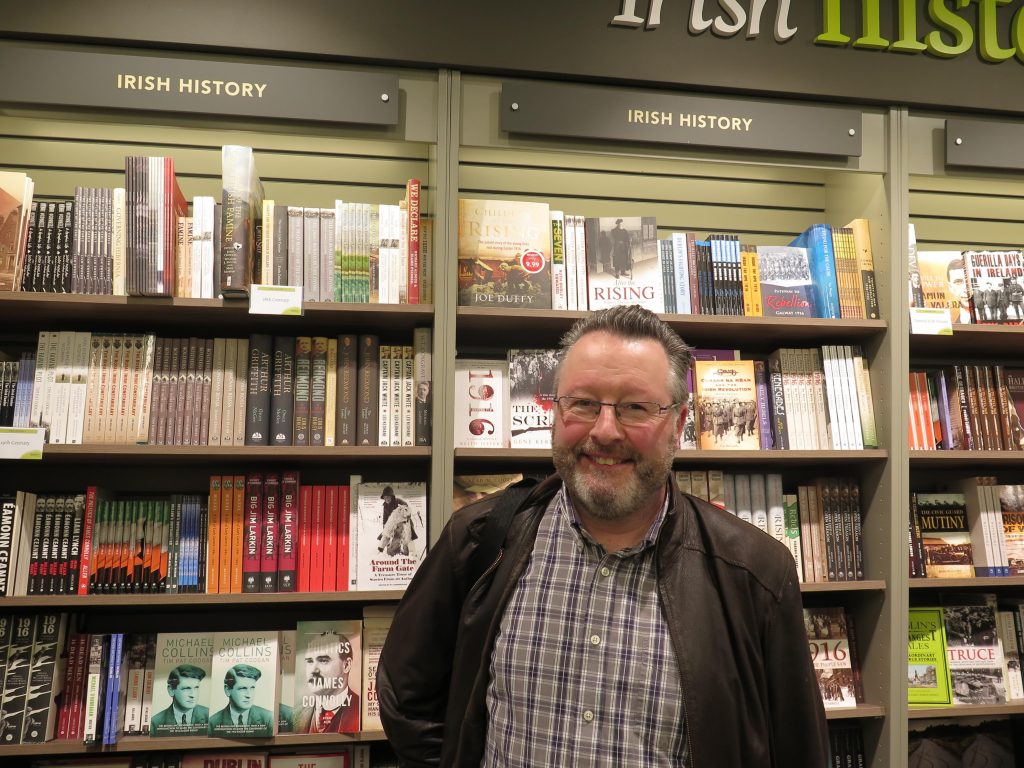 While I particularly like researching families from my locality (Counties Carlow, Kildare and Wicklow) and delving into the Registry of Deeds, I take commissions for all parts of Ireland.  Most Irish genealogists do; most records are of a similar nature throughout the country.
As well as conducting ancestral research for clients, and occasionally compiling extensive searches into family histories in book form, there are other aspects to my work.I am part of AGI's consultation panel; we currently run the free-to-the-public Genealogy Service for the National Archives in Bishop Street, Dublin.  I write occasional articles and, intermittently, books on varying history-related subjects (including golf).  I used to lecture quite frequently on genealogical topics, but I prefer tutoring or one-to-one consultations.  Organising lecture programmes is something I do too on occasions.
Genealogy (along with local history) is my hobby as well as my profession, so I am also a member of various general membership associations.  I belong to the Irish Genealogical Research Society and the Society of Genealogists (London), and I am honoured to be an elected Fellow of both.  I am a longstanding member of the Co. Kildare Archaeological Society, but I am particularly active with the West Wicklow Historical Society.  Having lived in Dublin for twenty years, I am now over twenty years back in my native West Wicklow town of Baltinglass.
Irish Golfing Achievements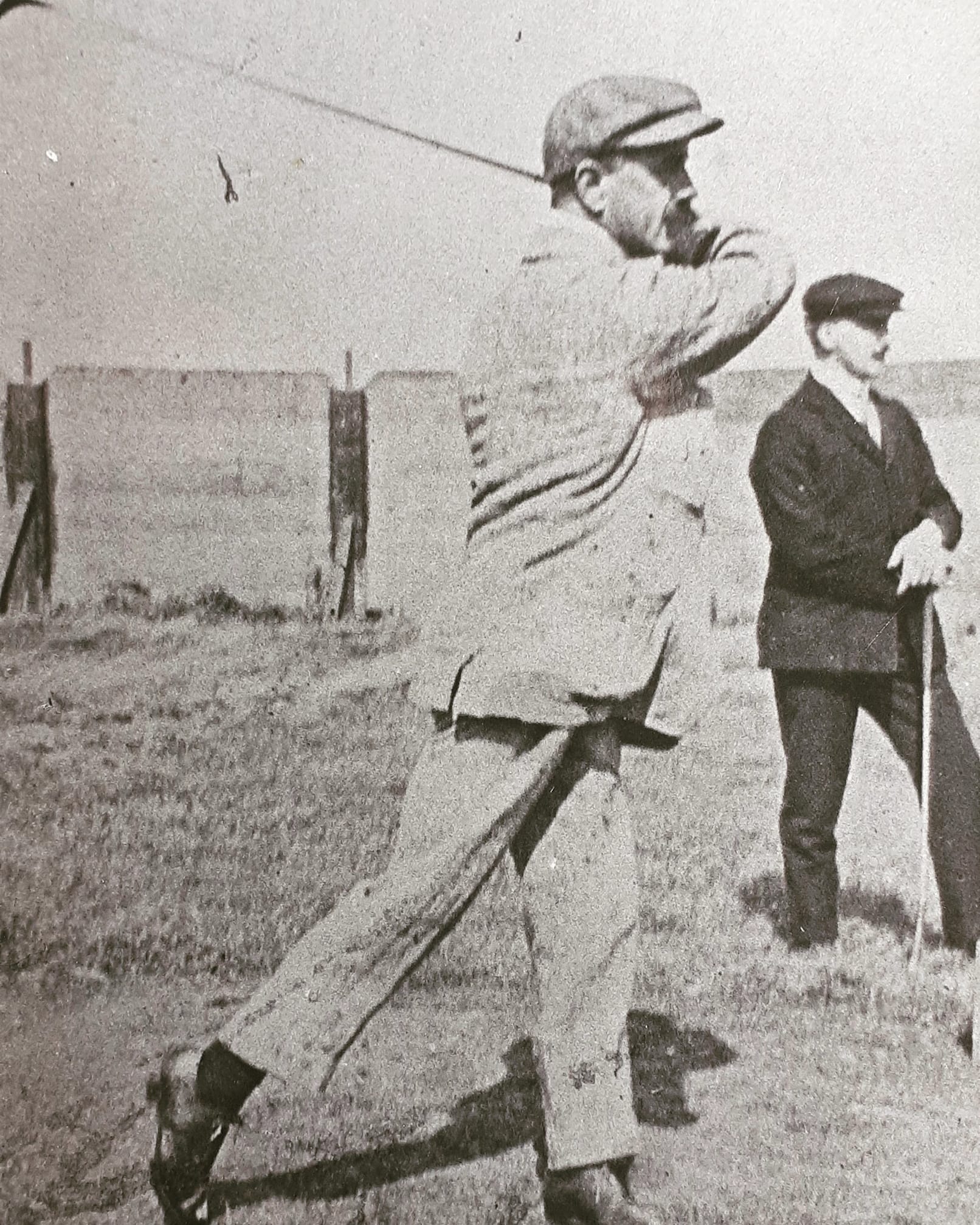 Irish golf has a long and rich history. Stars like Harrington, McIlroy and Lowry didn't just come out of nowhere – their talents were nurtured in a country steeped in golfing tradition.
Paul Gorry's interest in records of the sport in Ireland stems from family involvement in championship golf. Parallel to his career as a genealogist he has been gathering records on Irish golfers, amateur and professional, male and female, for decades.
He has written about some Irish golfers in his blog and he maintains the Celebrating Irish Golfing Achievements Facebook page. Currently he plans to publish a concise who's who of some 400 Irish golfers whose achievements range from the 1880s to the 2020s.